BAM Fest is back September 24, 2016!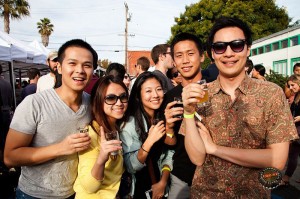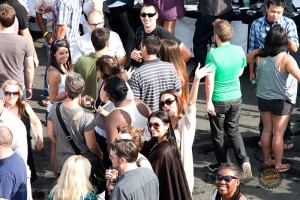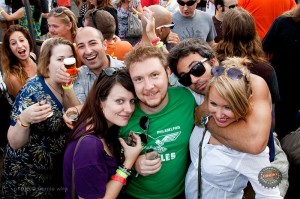 Drink
Enjoy unlimited sampling from over 40 breweries! Whether you're an IPA aficionado, lager lover, or a malt maven, you'll find classics and new favorites.
Eat
BAM Fest brings together a tasteful selection of cuisine from artisan food vendors and local food truck favorites.
Dance
Dance and groove to the musical stylings of local Los Angeles musicians and DJs.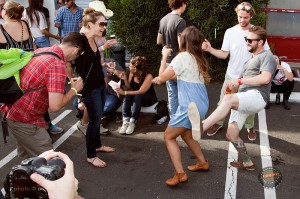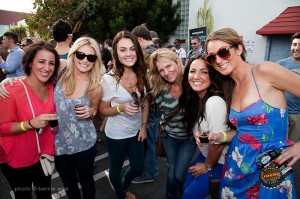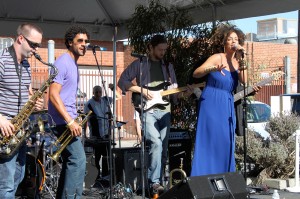 Directions
Heading West on the I-10
Exit Cloverfield Blvd.
Turn Right onto Cloverfield Blvd.
Turn Left onto Olympic Blvd.
Turn Right onto 18th Street

Heading East on the I-10
Exit 20th Street
Turn Left onto 20th Street
Take the second Left onto Olympic Blvd.
Take the 3rd right onto 18th Street
Heading East on Olympic Blvd
Make a U-Turn at 20th Street
Take the 3rd right onto 18th Street

Stay in the mix with the Tap & Cheer Newsletter