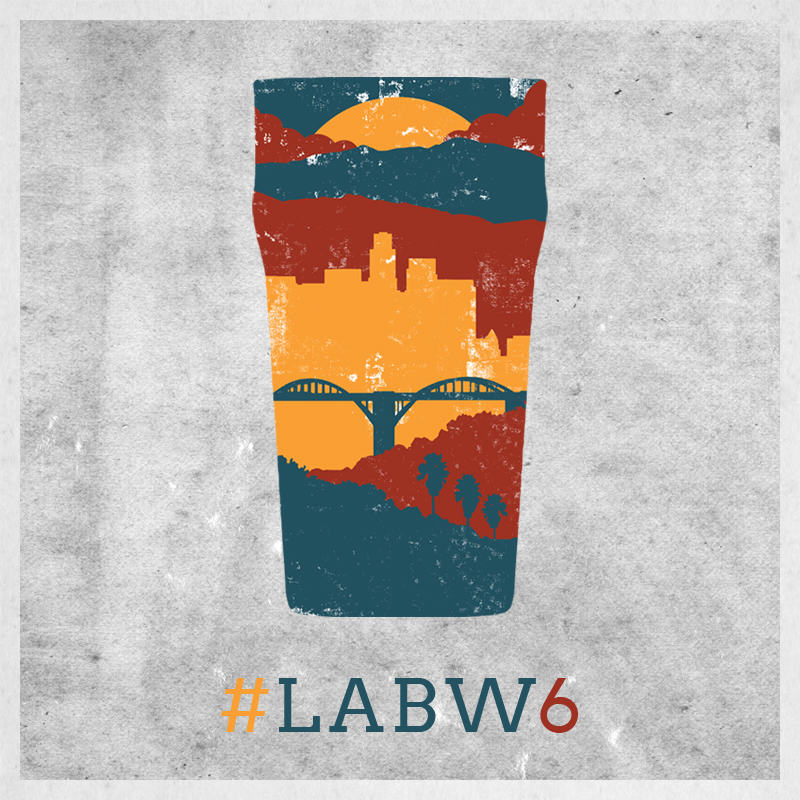 We're excited to be working with the Los Angeles Brewers Guild to bring you the official Kick-Off Festival for LA Beer Week 2014 on September 20th!
Tickets are now on sale! So grab them HERE!
The LA Beer Week Kick-Off Festival features unlimited tastes from over 40 breweries, live entertainment, a wide-selection of food trucks and educational panel discussions at a new location in the old Chinatown Plaza.
So far we have confirmed the following breweries:
Absolution Brewing, Alosta Brewing, Alpine Beer Co., Angel City Brewing, Beachwood BBQ & Brewing, Bravery Brewing, Craftsman Brewing, The Dudes' Brewing, Eagle Rock Brewery, El Segundo Brewing Co., Enegren Brewing, Firestone Walker, Golden Road Brewing, Highland Park Brewery, Kinetic Brewing, King Harbor Brewing, Ladyface Ale Companie, Monkish Brewing and many more coming your way!
LA Beer Week takes place from September 20th-28th all over Los Angeles County and Orange County is even getting in on the action! Follow the EVENTS page at the official website of LA BEER WEEK for the latest and greatest updates! Don't forget to use #LABW6 and #tapandcheer on all your social media posts so we can follow your beer adventures!
Cheers! See you at LA Beer Week!