Jam on or rock out the best way – with a cold beer in your hand(s).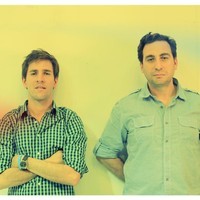 B.A.2.L.A is an Argentinean Tech-House Duo formed by Cristian Sagemuller and Federico Alonso.Both of them have grown in Buenos Aires, Argentina and moved to Los Angeles in the 90's. The duo has been in the underground southern California circuit for over a decade and has played for Los Angeles most prestigious clubs and promoters.
Their prolific and energetic sound has been shown in their DJ sets showing the ability to keep a room always moving.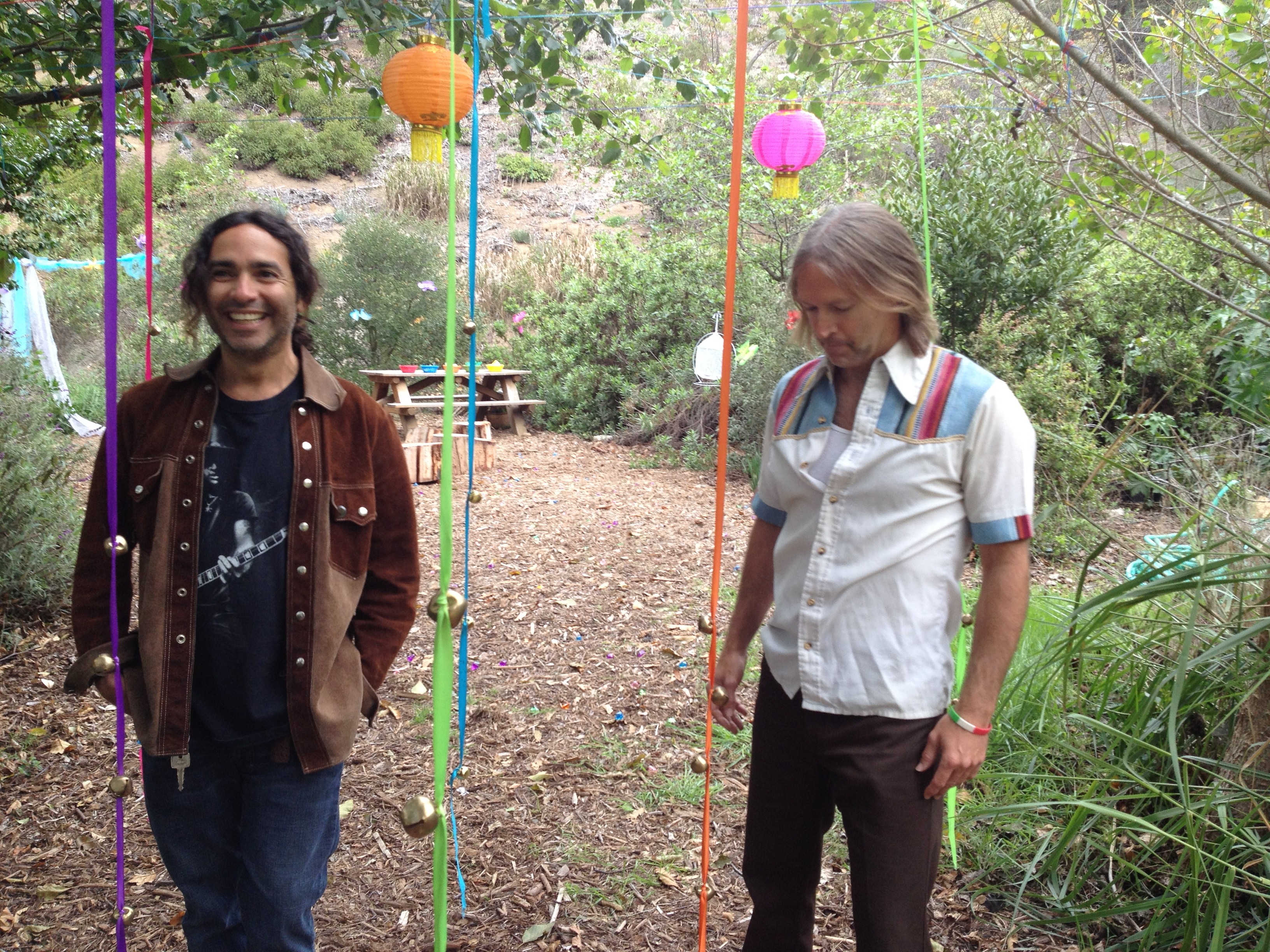 Warming hearts in even the coldest of places, Hawley has a gift of making people feel good with his music. The Los Angeles-based artist and avid skier, surfer, and yogi has mastered this with a perfect combination of genuinely positive vibes, inspiring lyrics, transcendent guitar work, and danceable grooves within well crafted songs.
Musicians:
Looking for a gig? Jam with Tap & Cheer to raise the roof at the next event!
Work with Tap & Cheer