This is your all access pass to sampling of some of the best breweries our city has to offer. With educational courses, body-shakin' music and the chance to support some of the most innovative socially-responsible brands and the nonprofit causes they support, TAP, CHEER & GIVE has reinvented "beer-tasting" for the thirsty and curious giver. So, grab a glass and let's party with a purpose!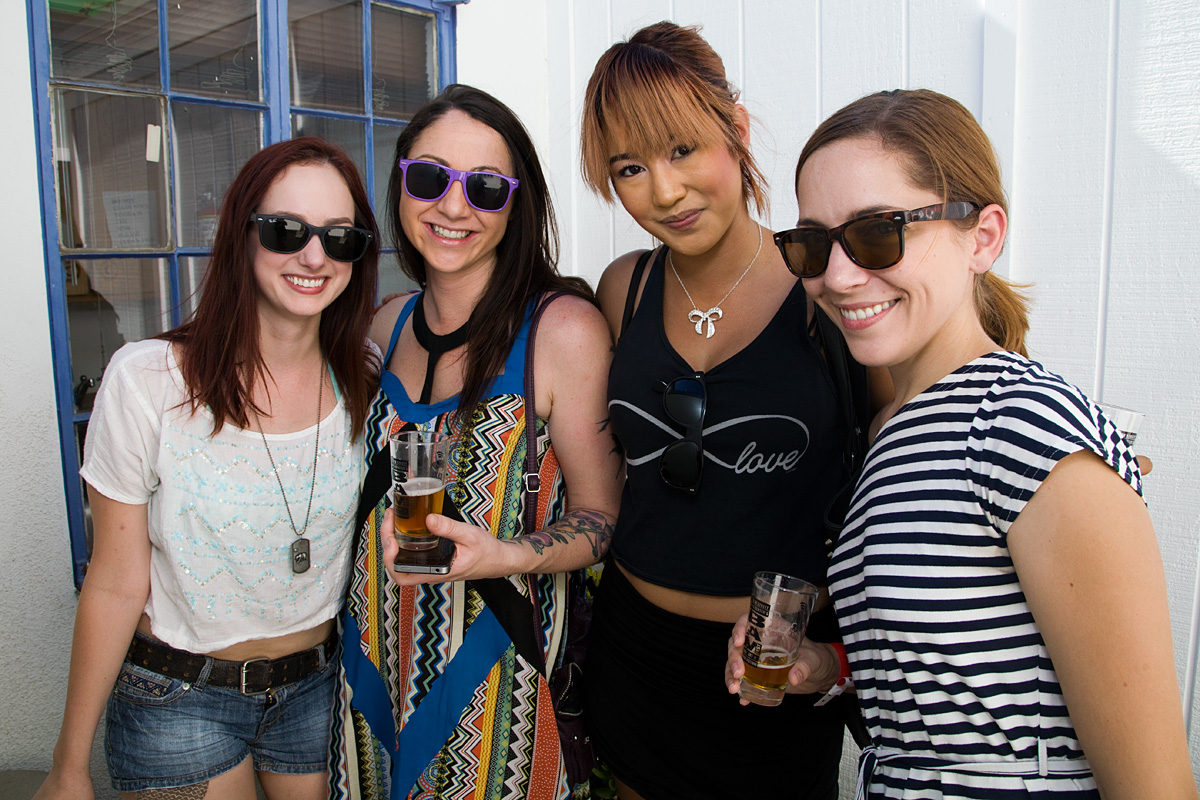 What?
Tap & Cheer's beer tasting event featuring 20+ incredible craft beers from local breweries, live music, wineries, gourmet food trucks and cause-supporting brands that are making a positive impact on their community, environment, employees, or humanity as a whole.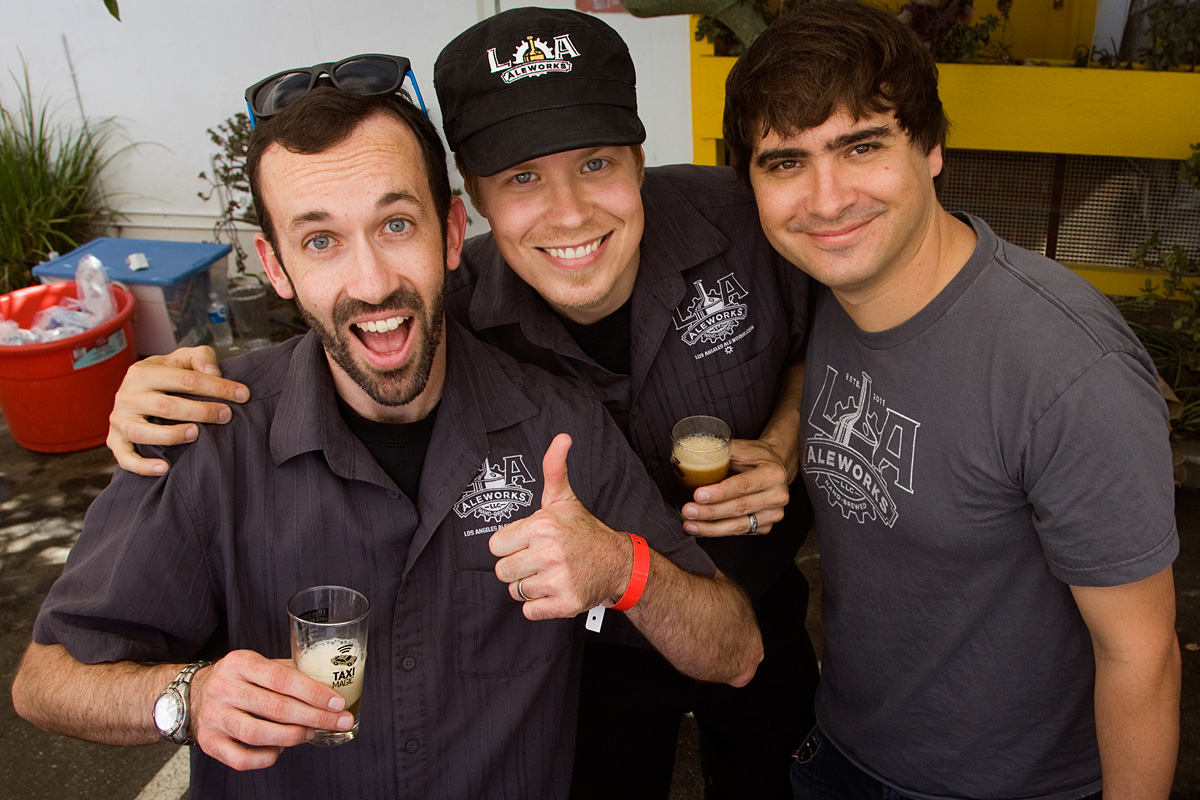 When?
Join us on Saturday, March 29 2014 from 2 PM to 6 PM. Mark your calendars – you don't want to miss this!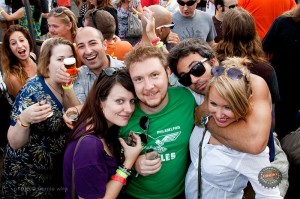 Where?
Cross Campus Coworking Space
1558 Tenth Street
(10th & Colorado Avenue)
Santa Monica, CA 90401

Drink
With over 20+ beers from 12 local breweries, if you crave it, we've got it. Whether you're an IPA aficionado, lager lover, or a malt maven, you'll find classics and new favorites. You'll get a 4oz souvenir glass to fill with whatever beers float your boat! (We'll also have some yummy home-brewed sodas, organic coffee and iced teas to try).
Crash Courses
Bringing together craft beer, wine, artisan food & brand experts to host 20-minute crash courses throughout the event where you can take a load off your feet and learn something new and yes–there will be finely crafted beer and/or food served in all of these courses!

Do Good & Dance
When you purchase your ticket you will get the chance to select one of five causes represented at the event to which 10% of your ticket will be donated to. And while you enjoy unlimited sampling of some of the best beers in Southern California you can boogie on down to the musical stylings of local DJs.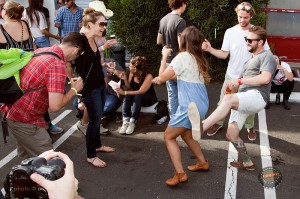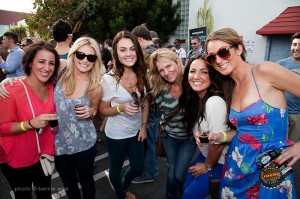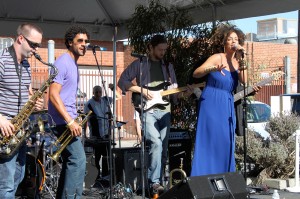 Directions
Heading West on the I-10
Note: Due to Expo Light Rail Construction on Colorado Boulevard you can not turn onto 10th Street when traveling East.
Take the exit toward California 1/Lincoln
Merge onto Olympic Boulevard
Turn right onto Broadway
Turn right onto 10th Street
Cross Campus is the last building on the right

UBER it!
Get $50 Off Your First Ride
Use Promo Code: TAPANDCHEER

Want to know where to park?
Consider one of these spots close by
1. Street parking – most spots have a 9-hour limit and are usually $1/hour
2. Park at the Santa Monica Public Library located at 601 Santa Monica Blvd, Santa Monica, CA 90401. Parking is $1/hour and the lot is open from 9am – 11pm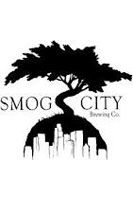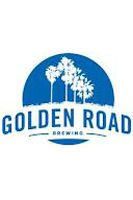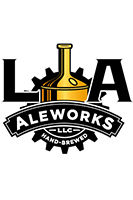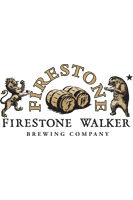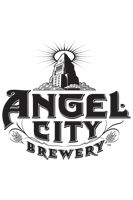 Stay in the mix with the Tap & Cheer Newsletter