Event Production
We produce events that focus on culturally-infused experiences, building community, coupled with some of the finer things in life: music, beer, wine, spirits, and food.
Craft Beer, Wine, & Food
We specialize in, but aren't limited to, producing fun, safe, and educational events that include tastings of artisanal beer, wine and food.
Sustainable Events
We celebrate hard but clean up harder! Our practices are committed to supporting the environment and community.
Spirits & Spirit
With great wine and great beer come great spirit. We also specialize in spirit tasting (we've got you covered, whiskey girl or scotch man).
Local entertainment
Hand-in-hand with great taste comes great music, and we look to the community for our talented artists.
Education
Our events are filled with seminars and workshops brought to you by beer, wine, spirits, food, and cultural experts and enthusiasts.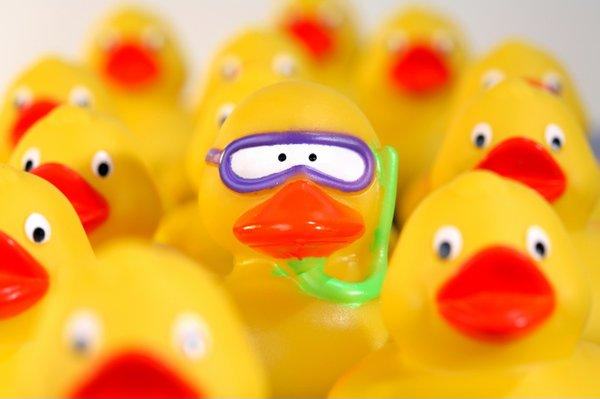 Rubber Ducky Race 2014
Sunday August 31st 11am – 2pm presented by the Los Angeles Parks Foundation
Join the City of Los Angeles Recreation and Parks and Los Angeles Parks Foundation Sunday, August 31st for the 2014 Rubber Ducky Race! Ducks for sale by 10am. It's going to be fun for the whole family with prizes, face painting, food trucks, climbing walls and more. All ducks will be assigned a number and the first three to make it to the finish line will be winners! Buy a duck a win!
Lake Balboa Creek at Beilenson Park: 6300 Balboa Blvd, Los Angeles, CA 91316
Purchase Your Ducks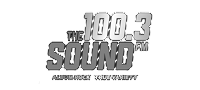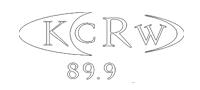 Music. Craft. Food.

Tap & Cheer Event Gallery
Check out our gallery of videos and photos from Tap & Cheer, the events we produce, and events we create ourselves! You can catch a glimpse of some of the entertainment, dancing, beer worshiping, wine pairing, and art performing features from our gatherings. Or you can see some of the types of food tasting, music performing, or crafting workshops we love to feature at our events.
See some more hotness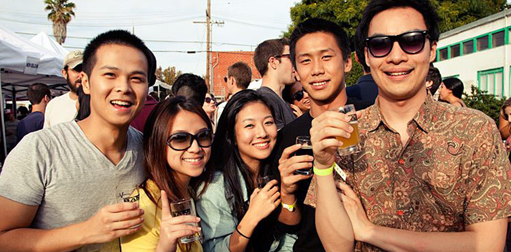 "A fine beer may be judged with only one sip, but it's better to be thoroughly sure. "

− Czech Proverb
"Age is just a number. It's totally irrelevant unless, of course, you happen to be a bottle of wine. "

− Joan Collins
"Beauty lies in the hands of the beer holder. "

− Anonymous
Events that Rock
Our events are exciting and unforgettable. We never loose sight of the basics: incredible entertainment.
Beyond just Taste
While we really love beer, our events are the full package: tasting, music, and educational fun.
Events that Give Back
Tap & Cheer hires local talent, supports charity, and produces sustainable events. Beer fun can be Green fun.
Responsible Fun
With any big event comes needed safety. Tap & Cheer promotes safe, responsible drinking at all of our events.