A Little Bit About Us
Tap & Cheer Events is a socially responsible company that partners with organizations to connect people with culture through fresh, innovative and "out-of the-box" events centered around artisanal drink, food and art. We aim to build stronger communities through engaging, enlightening and extraordinary experiences.
We know that great event planners must be creative, practical, flexible and knowledgeable. We take pride in building and fostering strong relationships both with our clients and the vendors we work with. Our industry experience proves we provide our clients with unique and flawlessly produced events. By curating and producing entertaining events centered around sustainable practices Tap & Cheer connect the best wineries, craft breweries, and culinary whizzes with the local community.
Think we make a good match? We'd love to hear from you!

Get In Touch
Get to know Nicole
Event Producer. Leader. Visionary. Creative. Beer Lover.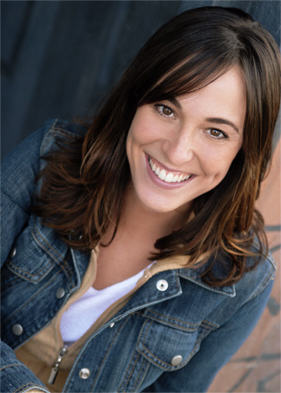 Nicole Gordillo is an event producer who has worked within the arts and entertainment sectors for the past thirteen years. While obtaining a graduate degree from University of Southern California, Nicole served patrons as a bartender at the well-known Library Alehouse in Santa Monica. It was there that she realized her affinity for the craft beer world and its creative and artistic approach to creating high-quality beer.  While her path led her in the direction of contemporary and public art administration, as a Miami Cuban-American native, she always had a soft spot for all things epicurean and secretly continued to cultivate her foodie side.
Prior to 18th Street, Nicole worked as the ArtNight Festival Director for Pasadena's Cultural Affairs Department. She collaborated with fourteen of the city's most prominent cultural institutions and organizations – including the Armory Center for the Arts, Art Center College of Design, Norton Simon Museum, Pacific Asia Museum, Pasadena Jazz Institute, and Side Street Projects – to produce a bi-annual evening of art, music and entertainment. She has also worked with the Los Angeles Department of Cultural Affairs in the development and implementation of a city-wide pilot program presenting temporary public art opportunities for artists and arts organizations. Nicole has worked with regional organizations such as Inner-City Arts and L.A. Freewaves and in national organizations such as Americans for the Arts in Washington, D.C.
In February of 2013 Nicole combined her passion for supporting the arts, culture and her community  as well as her skill in producing events with her love for craft beer, wine, and sustainable foods to form Tap & Cheer.  She holds a Bachelor's degree of Fine Arts in Theatre and a Master's degree in Public Art Studies from USC.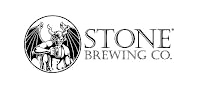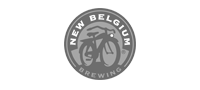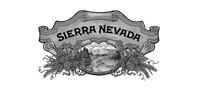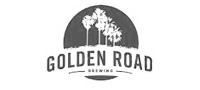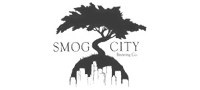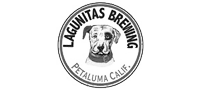 ""I brought a few friends to your Tap & Cheer soirée at the Thompson last night. Very cool! My friends and I would like see more of these please!!!"

− Denise Bohannon, Sales/Buyer
"Thank YOU for putting on such a great & fun event ! Looking forward to Beer Art and Music 4!"

− Jennifer Hertrich - event goer
"Congratulations on an OUTSTANDING EVENT!!!! I really lucked out choosing Beer Art and Music during my 2 day stopover in LA, really hope I'm in town for the next one!!!"

− Jason Diaper - event goer
"I'm looking forward to seeing more and more women at the Festival, trying different beers I've never had or heard of, seeing tons of art and trying out Fresh Brothers Pizza and see all the cool people that will be pouring the beer and the Beer Art and Music Fest organizers!"

− Tina L. Baumann -event goer
Sustainability & Charity
With great fun comes great responsibility.
Giving Back
Tap & Cheer events bring people together, giveregularly to charitable causes, and support local business.
Green Fun
Recycling, composting, and other energy-saving efforts are just some of the aspects of our low-impact events.
Healthy Practices
We are dedicated to the health of our community through sustainable practice and through fresh, seasonal foods and drink.
Ethical Business
Tap & Cheer works with companies that embody sustainable practices.
Location
Tap & Cheer has its roots in sunny California, and has flourished among the creative, musical, and social communities there. Tap & Cheer works with associations, non-profits, cultural organizations, companies, and individuals to put together unique, memorable, and sustainable events tailored to your tastes.
ADDRESS: 1023 Pleasant View Avenue, Venice, CA 90291