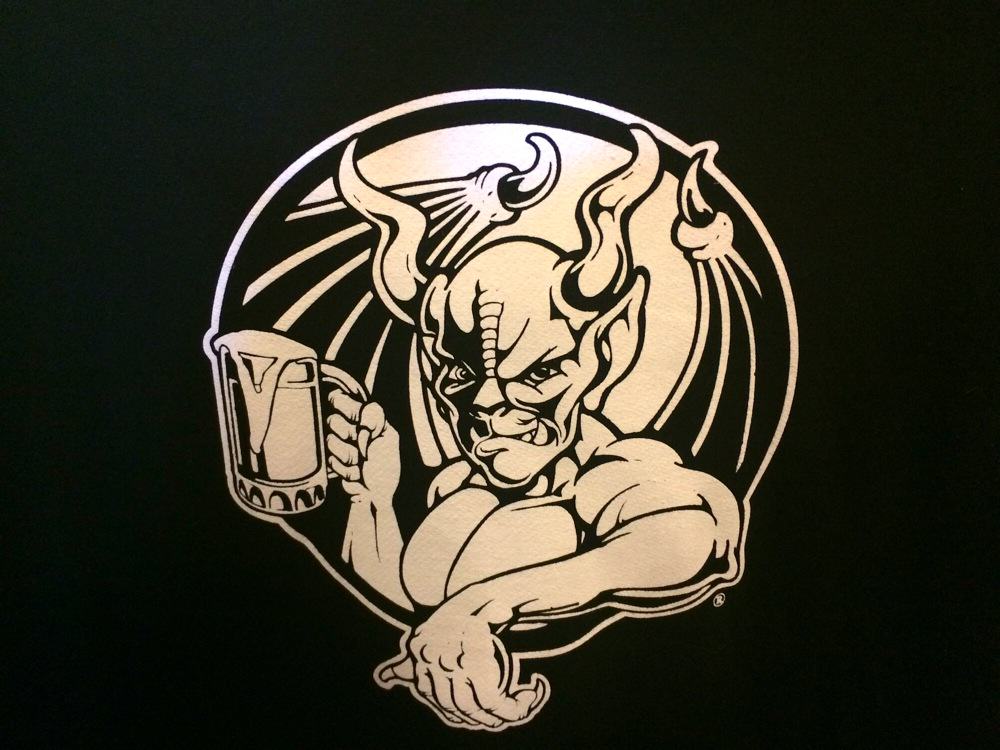 Before we knew it Friday had come around and we were off again for more adventures in what a beer gal might call Disneyland for beer enthusiasts.
The day began with lunch and a brewery tour at Stone Brewing Company and Bistro in Escondido. We sampled some must haves such as the Stone Enjoy by 12.26.14 IPA and Lucky Bastard Ale alone with some creative cask brews made by different Stone brewers. These included the Go To IPA infused with fresh wasabi, cucumber & pickled ginger as well as the Levitation Amber steeped with orange peel, cinnamon sticks, clove & spruce tips. The for mentioned delights were coupled with a delectable lunch of intensely odiferous cheeses, Smoked Porter-braised pork ribs with Korean BBQ sauce and kale to Caesar salad.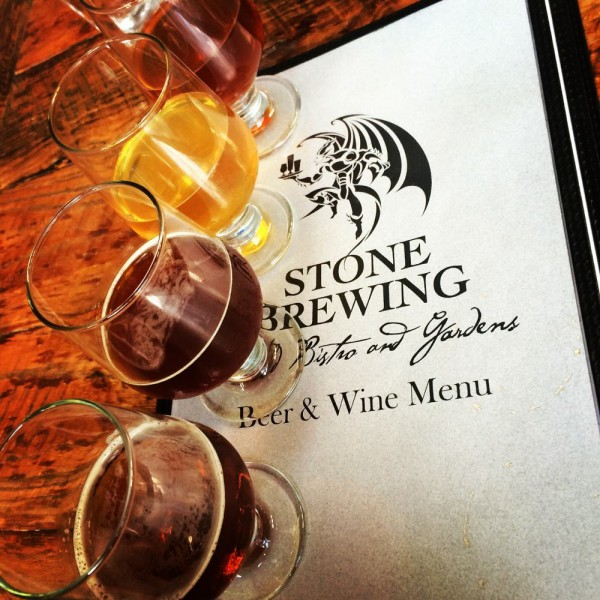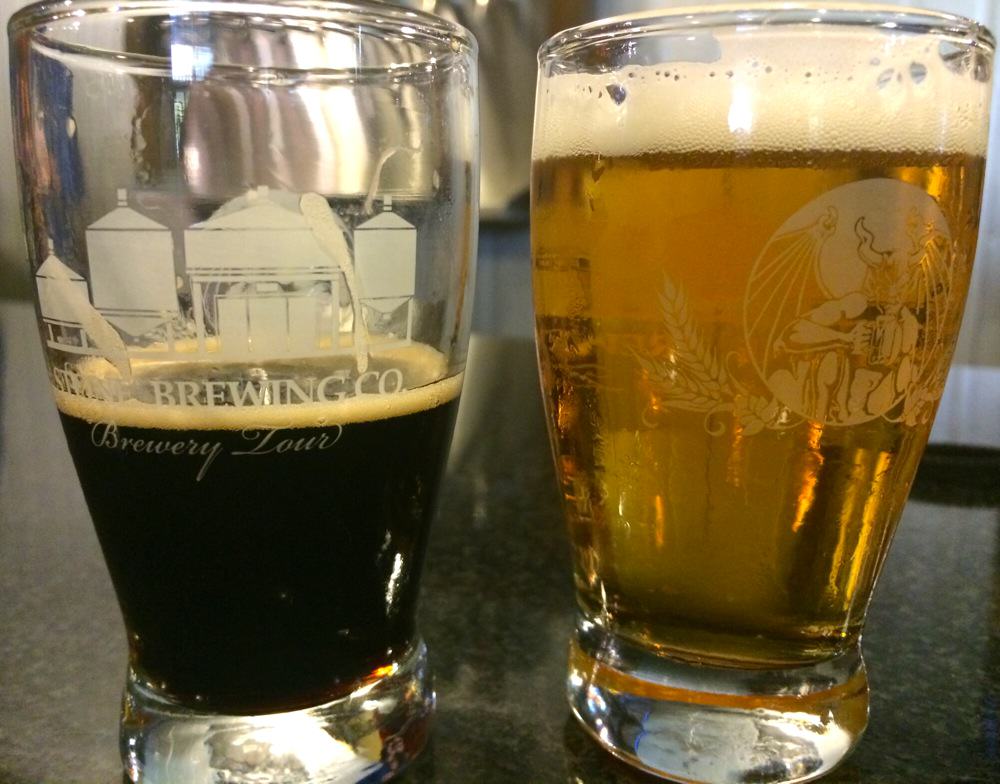 The Bistro was truly a treat prior to our tour. The dynamic and expansive interior and the beautiful open-air patio were not what one would expect at a brewery. You could really taste the locally grown, small-farm ingredients of the food and the hospitality of the Bistro staff was top-notch.
Our guided tour of the huge brewery was informative and our "Indoctrination Specialists," Nichole was not only knowledgeable but also entertaining in her delivery of the Stone story. End the fun with four 4oz samples of more Stone brews and we are happy campers!
Nichole recommended that we visit Council Brewing Company before our Meeting of the Guilds celebration at Toronado, San Diego. We figured that when an Indoctrination Specialist recommends something you should take heed. We're off to enjoy more craft beer!